Introducing
La'Crassia Wilderness
Suffering from chronic dryness herself, most of her childhood consisted of scratching her skin. Her mother tried endlessly to find ways to soothe her issues but her tries went on with no solution. It wasn't until she discovered the power of shea butter that her skin started to see real results.
During La'Crassia's adult years, she took on the challenge to find products that worked for Her. In 2014 she started her skin love journey. She intentionally chose to love on herself a little more by nourishing her mind, body, and of course, her skin.
La'Crassia's passion was to find natural ways to heal her own damaged skin. She realized that she could revive her skin issues naturally with oils and shea butter that came directly from earth. Her skin not only  healed, it flourished. And the rest is HERstory.
A Lil Bit About Us
Mission

Butter Love Skin is committed to providing clean, nourishing, and thoughtfully curated skincare products that actually work.
Vision

To empower people to feel more confident in their skin.
Values

Our values are more than skin deep.

-Nurture Mind + Body

-Be a Kind Human

-Focus on People First

-Find Common Ground

-Cultivate Self Love

-Evolve with Intention
Philosophy

Suffering from chronic dryness most of my life, I understand first hand what that can do to someone's confidence. Seven years ago I made a conscious commitment to love myself more by nourishing my mind, body, and my skin. I started mixing oil and butters together and I began to see real results, growing more confident and self-assured. Through my journey and experience, Butter Love Skin was born. I have been able to help thousands of people feel good about their skin. I take pride in that.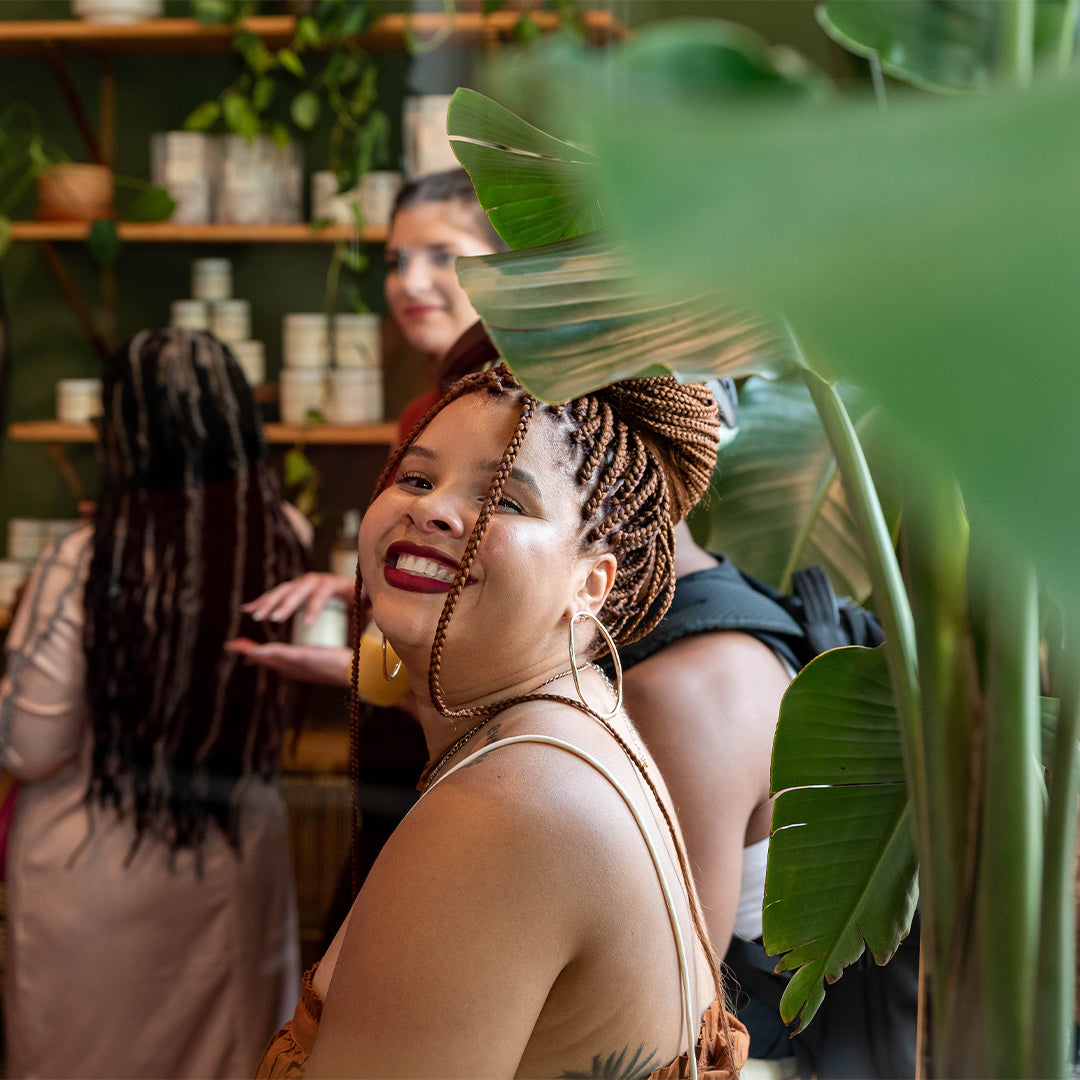 La'Crassia's Favs
"I get this question a lot and I am so biased because they are all so bomb! But If I had to choose I would say I can't go anywhere without my Honey Lemon Lip Butter. It stays in my purse. I can't forget the Rosemary and Mint Body Butter. I use it like every night! Game Changer!!"